Ysgol Llangennech @LlangennechIau
26 Feb #POBLWC i bawb sy'n cystadlu yn Eisteddfodau Cylch @UrddMyrddin yfory/ddydd Sadwrn. @Caerffili2015 #urdd2015
25 Feb RT @StephenGreene7: Great ball manipulation session this afternoon at @LlangennechIau, ball each for a whole hour! @NigelMathias1 http://t.…
25 Feb Llongyfarchiadau i Evie a Matthew ar ennill lle yng Nghorws @OnlyKidsAloud! Arbennig!Well done both-joining James who is already in #OKA.
23 Feb RT @LlanelliU11s: Congratulations to @LlangennechIau for their success this morning. They will now represent Llanelli at the National tourn…
18 Feb Diolch i bawb sydd wedi mynychu'r ymarferion yr wythnos hon. #ymrwymiad!! Cofiwch ymarfer #adran #LlwythYLlan ddydd Sul #urdd2015.
13 Feb The energy efficient classes this week were the two Year 2C classes. Dosbarthiadau 2C yw dosbarthiadau arbed ynni'r wythnos.
13 Feb Mrs Armstrong's class winning the golden apple for the highest number of children eating fruit. http://t.co/ke6Skt9Cui
13 Feb Mrs Parry's class winning the golden boot for having the highest number of walkers this week. http://t.co/3TP9DafybE
13 Feb @LlangennechIau
13 Feb Plant dosbarth Mrs Parry yn ennill yr esgid aur am y nifer fwyaf o blant yn cerdded i'r ysgol. http://t.co/f9WJQyKDp6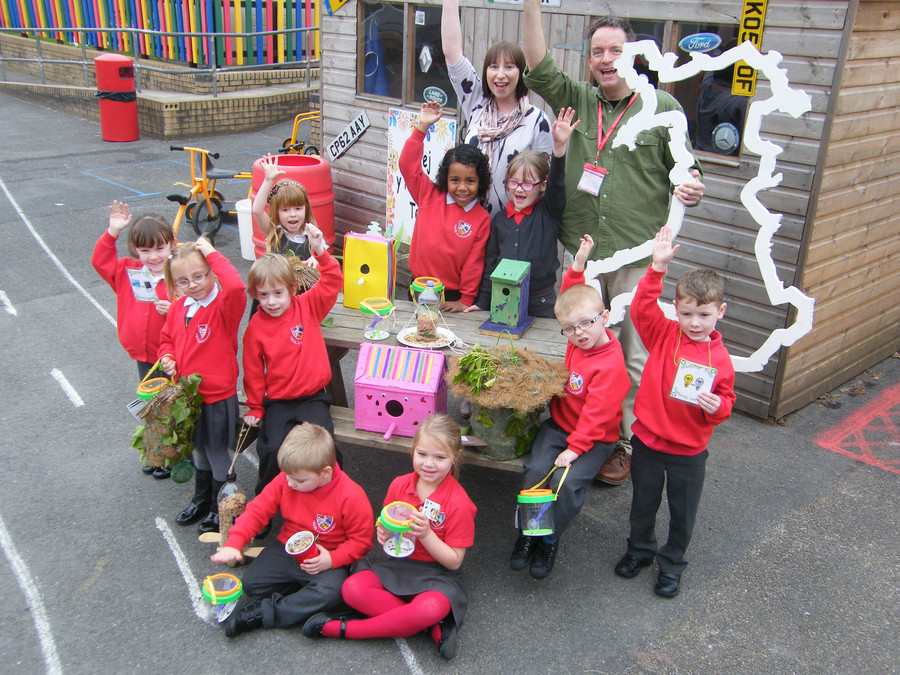 Helpu
Bod yn barod i helpu a rhannu gydag eraill.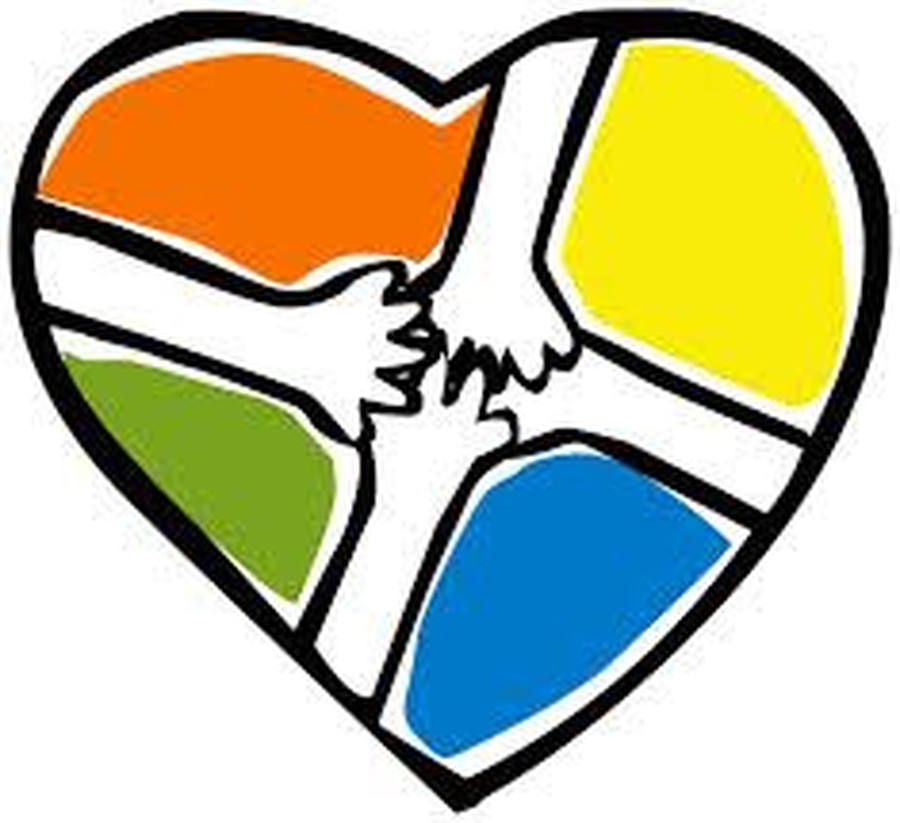 YSGOL GYFEILLGAR A HAPUS SYDD YN HYBU ADDYSG I BAWB

Songs of Praise - School Choir of the Year Competition 2015
Congratulations Llangennech Junior School Choir
Having finished runners up over-all at last year's competition, our wonderful school choir has once again earned a place in the semi-finals of this prestigious competition, and look forward to travelling to the Albert Hall in Nottingham to compete against five of the best Junior School choirs from across the UK.
Celebrating thirteen years on BBC television this highly anticipated annual choir competition showcases the very best school choirs in the UK as they attempt to win the coveted title "BBC Songs of Praise School Choir Of The Year".
Three programmes will broadcast on consecutive Sundays this Spring on BBC One.
In the first programme, recorded at Albert Hall in Nottingham, the six junior school choir semi-finalists will sing a hymn of their choice before the best three chosen by the judges go forward to the Final.
In the final, the best three junior and best three senior choirs come together to each sing an inspirational song to the audience and judges one more time before one choir from each category wins the trophy and becomes the BBC Songs of Praise School Choir Of The Year 2015.
The judging line up has in the past included the classically trained musician, singer and television presenter Myleene Klass, the internationally renowned choral guru Suzi Digby, Gareth Malone and Laura Mvula. The school choir are looking forward to find out who will be on the panel this year!
POB LWC I BAWB!
Ar ran y disgyblion, y staff a'r llywodraethwyr hoffwn eich croesawu i'n gwefan.Ysgolion croesawgar yw ysgolion y pentref, lle mae pob disgybl yn cael ei cynnwys ym mhob gweithgaredd. Prif nod yr ysgolion hapus hyn yw sicrhau bod pob unigolyn yn cyrraedd eu gwir potensial. Gweithia'r llywodraethwyr a'r staff yn ddyfal i ddarparu addysg o'r radd flaenaf o fewn awyrgylch ddysgu hapus, ysgogol a diogel.Rydym yn hybu'r plant i fod yn unigolion annibynnol ac hyderus ac yn eu hannog i gymryd cyfrifoldeb dros eu haddysg eu hunain. Credwn yn gryf fod plant ar eu gorau pan y mae staff a rhieni'n cydweithio'n glos ac felly gwerthfawrogwn gyfraniad y rhieni wrth ddatblygu addysgu ein plant. Rydym yn hyrwyddo'r ymddygiad orau phosib fel y gall bob disgybl gyflawni ei lawn botensial.

"O'r fesen derwen a dyf"
Os oes gennych bryder am ddatblygiad eich plentyn, cysylltwch â Mr. A ar unwaith.

Latest Dyddiadau pwysig / Important dates Events
Urdd Dance Eisteddfod PRELIMS FOR YEAR 3 AND 4 RECITATION

27

Feb

2015

16:00 pm - 18:30 pm @ Ysgol y Strade

Urdd Eisteddfod

28

Feb

2015

08:45 am - 17:30 pm @ Ysgol y Strade

Competition list to follow.

Juniors Dathlu Gŵyl Dewi / St David's Celebration

02

Mar

2015

09:00 am - 15:30 pm

Children to dress in traditional costumes. School assembly, Chairing of the bards and Twmpath

Ymarfer 'Junior String Ensemble' Rehearsal

04

Mar

2015

09:00 am - 11:30 am

Cyngerdd Gwyl Dewi Bore

05

Mar

2015

10:30 am - 11:30 am @ Junior School